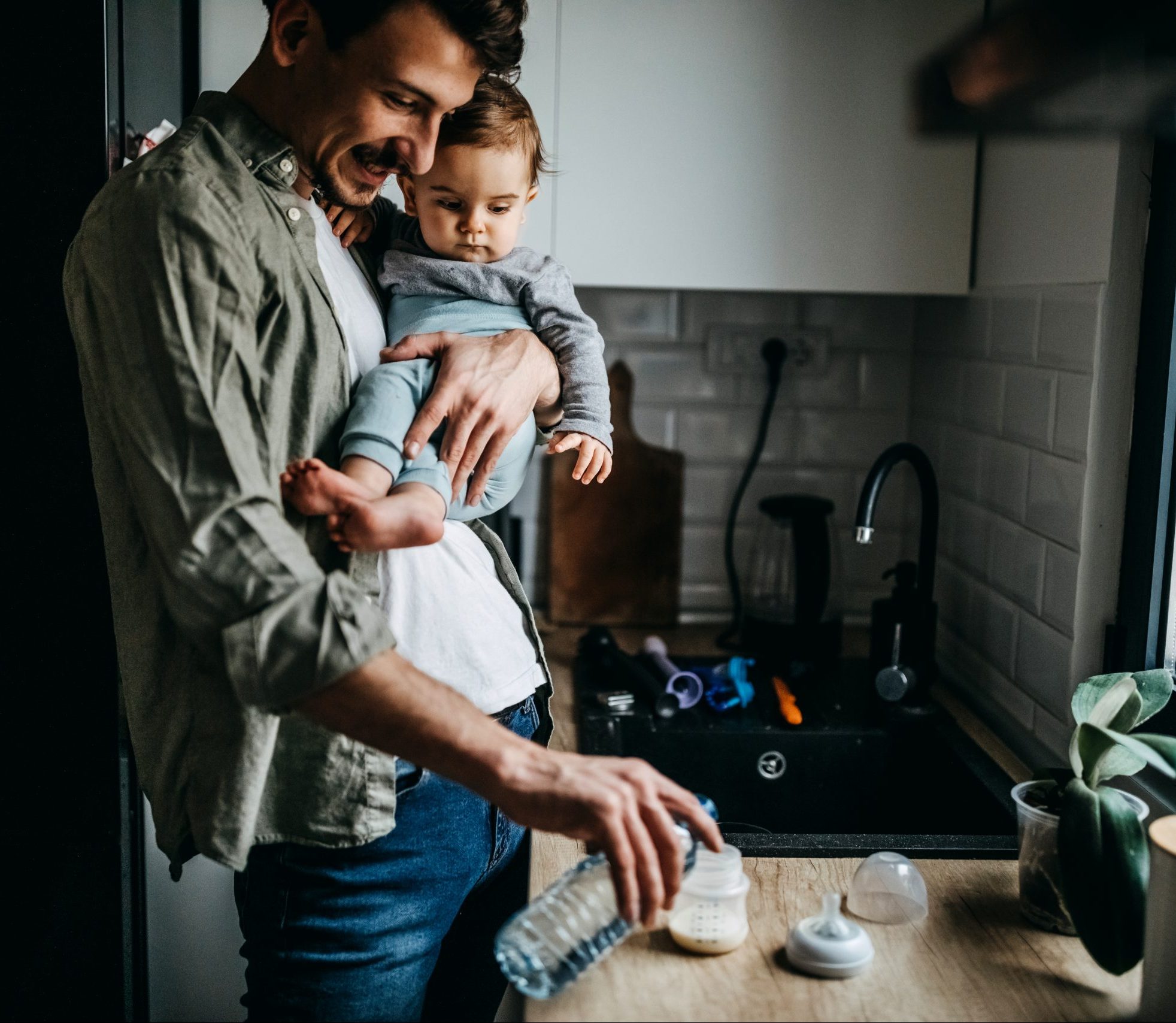 With Father's Day right around the corner, we're thinking about the dads in our lives, and at Adoption Partners of Michigan, we're thinking about the guys who are waiting to become dads too. There is no bigger responsibility in all of life than to raise a child. And there is no greater reward than witnessing a child growing to their fullest potential!
"My father used to play with my brother and me in the yard. Mother would come out and say, 'You're tearing up the grass.' 'We're not raising grass,' Dad would reply. 'We're raising boys.'" – Harmon Killebrew
How true it is that our children must be our greatest priority!
It is easier to build strong children than to repair broken men – Frederick Douglass
As you anticipate Father's Day this year, consider the dads in your life who've worked to build strong children. If you've been on the receiving end of a dad's love and care, you are blessed. If you are also a dad, consider this a challenge: keep doing all you can to raise your children to live to their fullest potential. And if you're waiting to become a dad, look to the positive role models in your life and make a plan for how you'll keep your focus on 'building strong children.'
If you're facing an unplanned pregnancy, considering 'should I put my baby up for adoption?' or searching for a Michigan adoption agency to help you, contact Adoption Partners of Michigan. We are a local adoption agency, fully licensed in the State of Michigan.