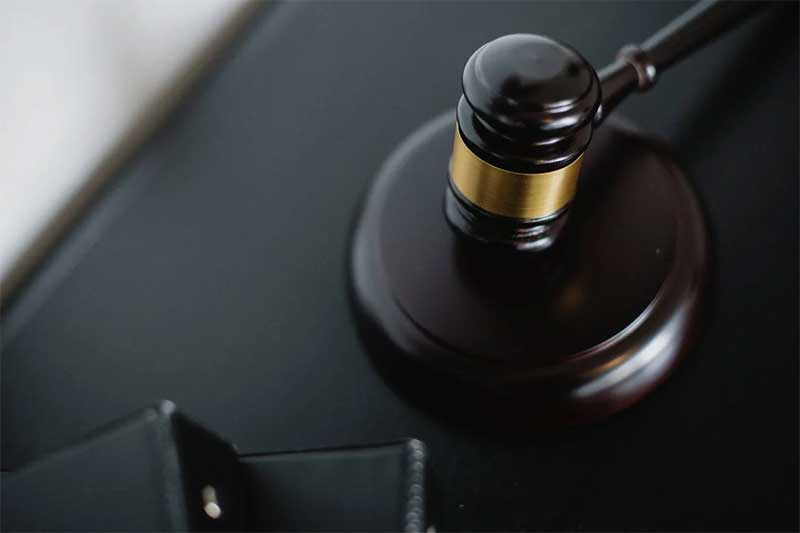 We know there are many opinions about the Supreme Court decision overturning Roe versus Wade. We want you to know that regardless of how the Supreme Court decision impacts abortion access in Michigan, our agency will continue to provide confidential adoption services. We remain ready to assist women who are wondering if "putting up their baby for adoption" is right for them.
We also want you to know that placing your baby for adoption does not mean never seeing them again. Open adoption is very common now and is an option that you can choose. You can also look through profiles of potential adoptive parents and choose the parents you think would be the best fit for your child.
Adoption planning has always and will always be an option for those faced with an unplanned pregnancy. If you are pregnant and need help, please contact us for judgment-free help as you walk through your pregnancy and consider adoption. We serve all of Michigan and will come to wherever you are in Michigan to provide our services.