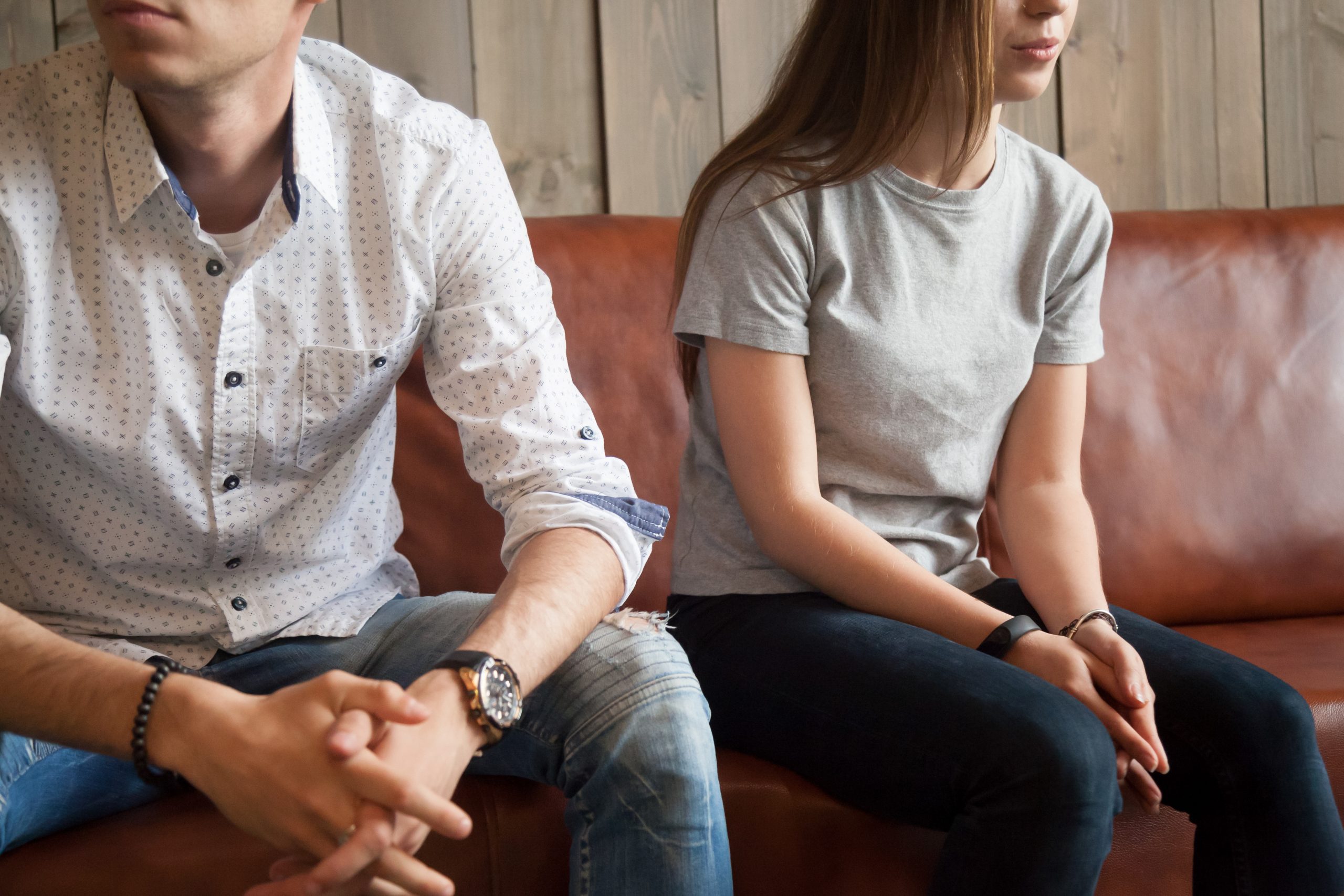 I just found out I'm going to be a dad…. But I'm not ready. How does adoption work? Are there couples looking to adopt my baby?
This is probably not what you planned for at this time in your life, but you're not alone. You were just told you're the father of the baby; you might be:
–the pregnant mom's husband, current partner, or boyfriend
–no longer in a relationship with the pregnant mom
–a casual friend or acquaintance
It is important to know your rights as a birth father, which will vary from state to state. To plan adoption for the baby is something that you can be a part of. You may be able to waive custody prior to the baby's birth so that the adoption plan can move forward if that's what you want. Or you may want to walk alongside and help support the pregnant mom every step of the way. Together you might be wondering, 'are there couples looking to adopt my baby'? You can be part of this, and we are a local adoption agency that can help.
We want to help you understand the facts about adoption. You're not 'putting baby up for adoption.' Instead, you can be part of making a good plan, one that works for you, for the baby's mom, and most importantly, for the baby. Having a trusted local adoption agency to help is key. Whether it's a Detroit adoption, Grand Rapids adoption, Lansing adoption, or anywhere across the state – we are here to help every step of the way – a licensed Michigan adoption agency.