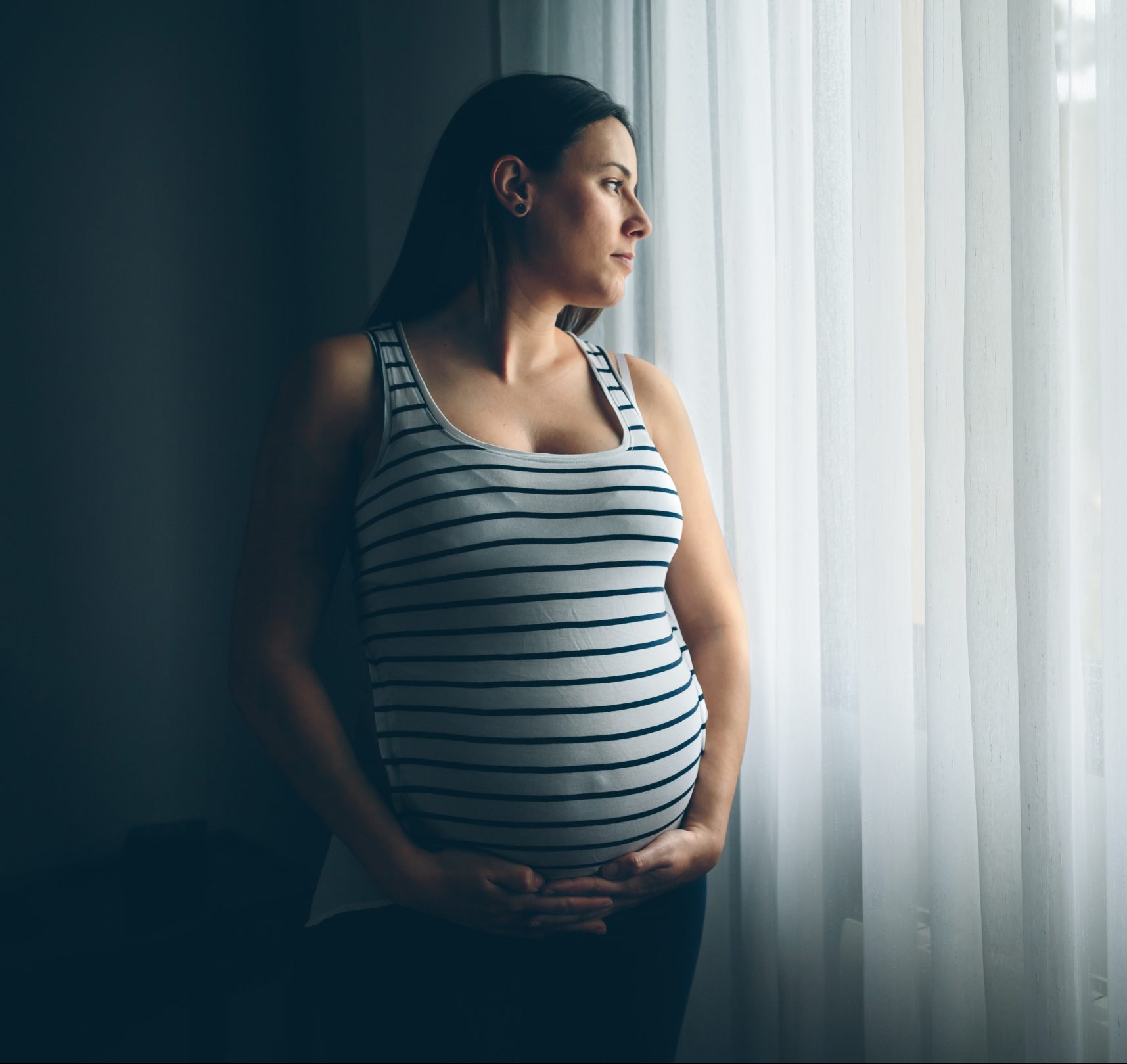 Maybe you've been there…. That moment you realize you're pregnant, followed immediately by the overwhelming feeling of not knowing what you'll do. Maybe you're already doing the best you can to raise your first child, or maybe you haven't been pregnant before, but you know for sure you're not ready to be a mom now. Or maybe you've got three or four children already. Or maybe you don't have anyone who can help you raise a child, and you don't want to do it alone. 
After that first realization that you're pregnant, you might picture yourself raising your baby, but then what? Who's helping babysit? How are you paying the bills? Where will you live? Or maybe you immediately look for information on getting an abortion. Or maybe, just maybe, you're wondering, "should I plan adoption for my baby"?
Putting a child up for adoption is sometimes overlooked as one of your choices. If you're pregnant and not sure what to do, considering adoption is one of your options. There are a lot of myths about putting a baby up for adoption, but we can help you understand how it's something you can be in control of, and how it can be a positive thing for you and for your baby.
There are about 26 babies born in Detroit every day. And 107,000 babies born across Michigan every year. We can help with your adoption in Detroit. And we are the experts at Michigan adoption planning. Adoption Partners of Michigan is here to help. We want to help you make the plan that's best for you. No pressure. No judgment. Just facts.