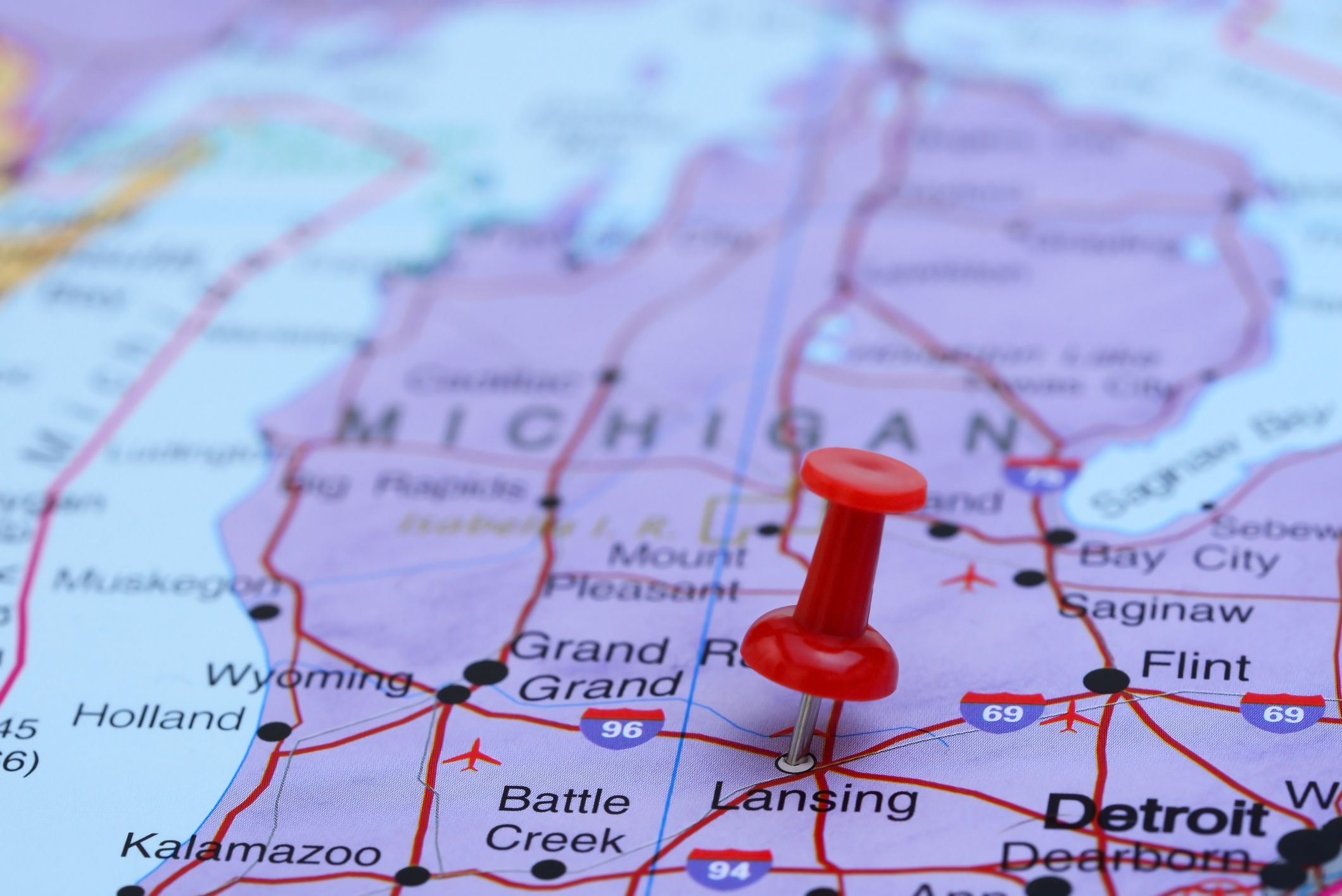 Sometimes someone comes to our website or looks at our business card, sees our Saginaw address, and wonders if we only work in the Saginaw area. In reality, we serve all of Michigan. If you live anywhere in Michigan from South Haven to Muskegon to Battle Creek to Ypsilanti and find yourself pregnant and need help, we are here for you. 
We love working with moms as they navigate making the best decision for themselves and their babies. We're used to handling questions and comments like 'Will you help me if I'm thinking about putting up my baby for adoption?' or 'I wonder if I should adopt out my baby.'  Our birth mom caseworkers are highly trained and never put any pressure on a pregnant mom. We see adoption as one option, and if you do decide to parent, we will celebrate with you. And if you decide that parenting isn't the best option for you, we will help you see that you are not "giving up" your baby, but making an adoption plan that is best for you and your baby.
So, wherever you are in Michigan, please contact us if you would like to explore your adoption options; we will gladly come to you whether you're in Grand Rapids, Traverse City, Saginaw, Detroit, Flint, or anywhere else!