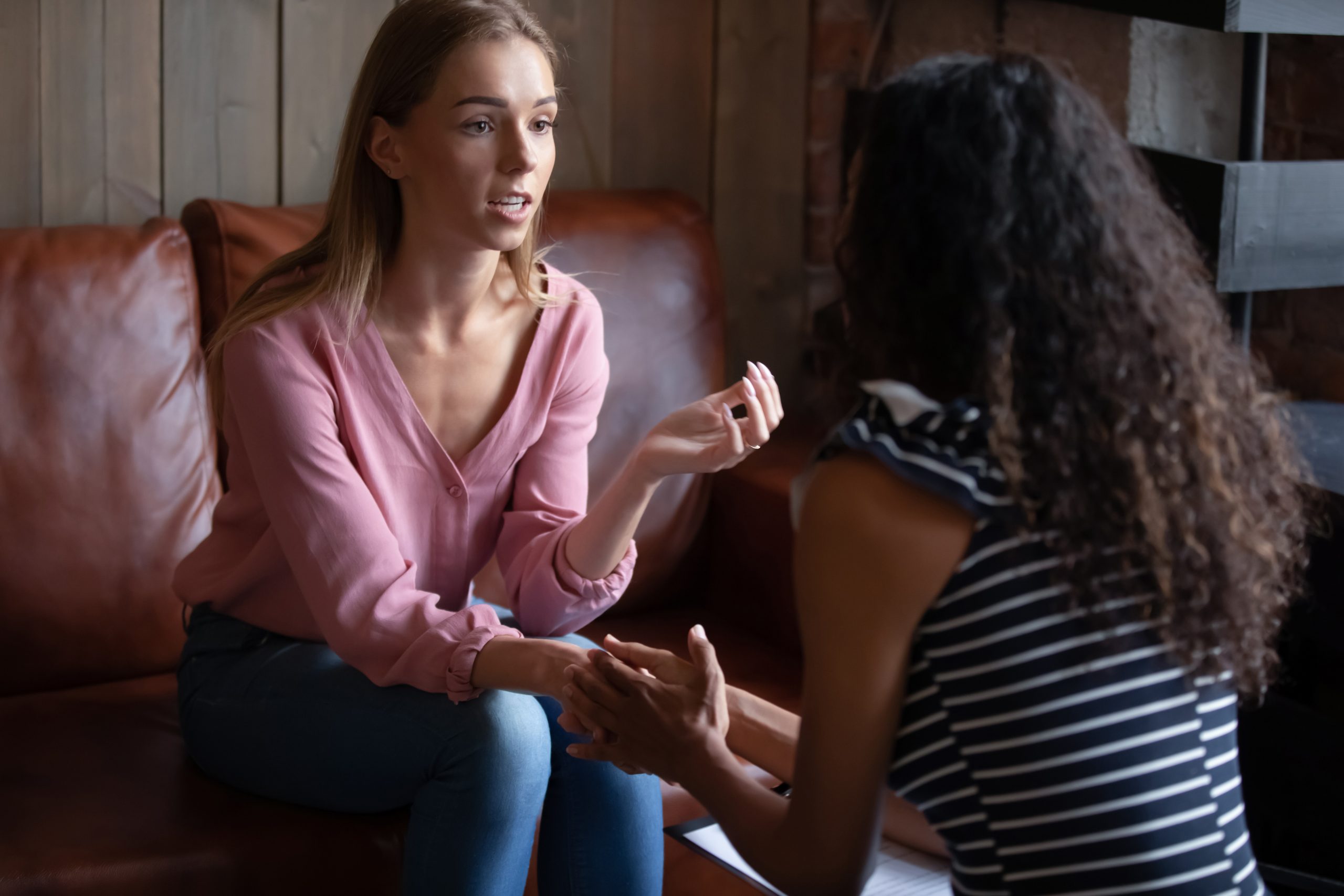 A day in the life….
As adoption caseworkers, we hear a lot –
'I just found out I'm pregnant and I don't know what to do'
'I think I need to put my baby up for adoption'
'I need help with deciding if adoption for my baby is right'
We get a lot of questions too—
'Is putting my baby up for adoption a selfish thing?'
'Does planning adoption mean I'm giving up on my baby?'
'How do I put my baby up for adoption?'
We're here as an adoption agency in Michigan to help answer questions like these and more. A typical day has us texting with someone in Detroit who's considering adoption. We might also be talking on the phone with someone who just found out she's pregnant and thinking about adoption in Grand Rapids. And we might be going to Flint to meet in person with someone who's just had a baby and is thinking of putting the baby up for adoption.
Through it all, we want to help you know that adoption is not 'giving up'. Instead, adoption is putting your baby's needs first. We want you to have the facts about adoption. There's no pressure to put your baby up for adoption. But if adoption is right for you, then we are here to help. We will come to you, wherever you are in Michigan. We are serving the Detroit area, Flint, Grand Rapids, Lansing, Saginaw, Mount Pleasant, Big Rapids, Sault Ste. Marie, Benton Harbor, and everywhere in between. For confidential help and facts that you can use, contact us. We can answer all your questions about adoption.