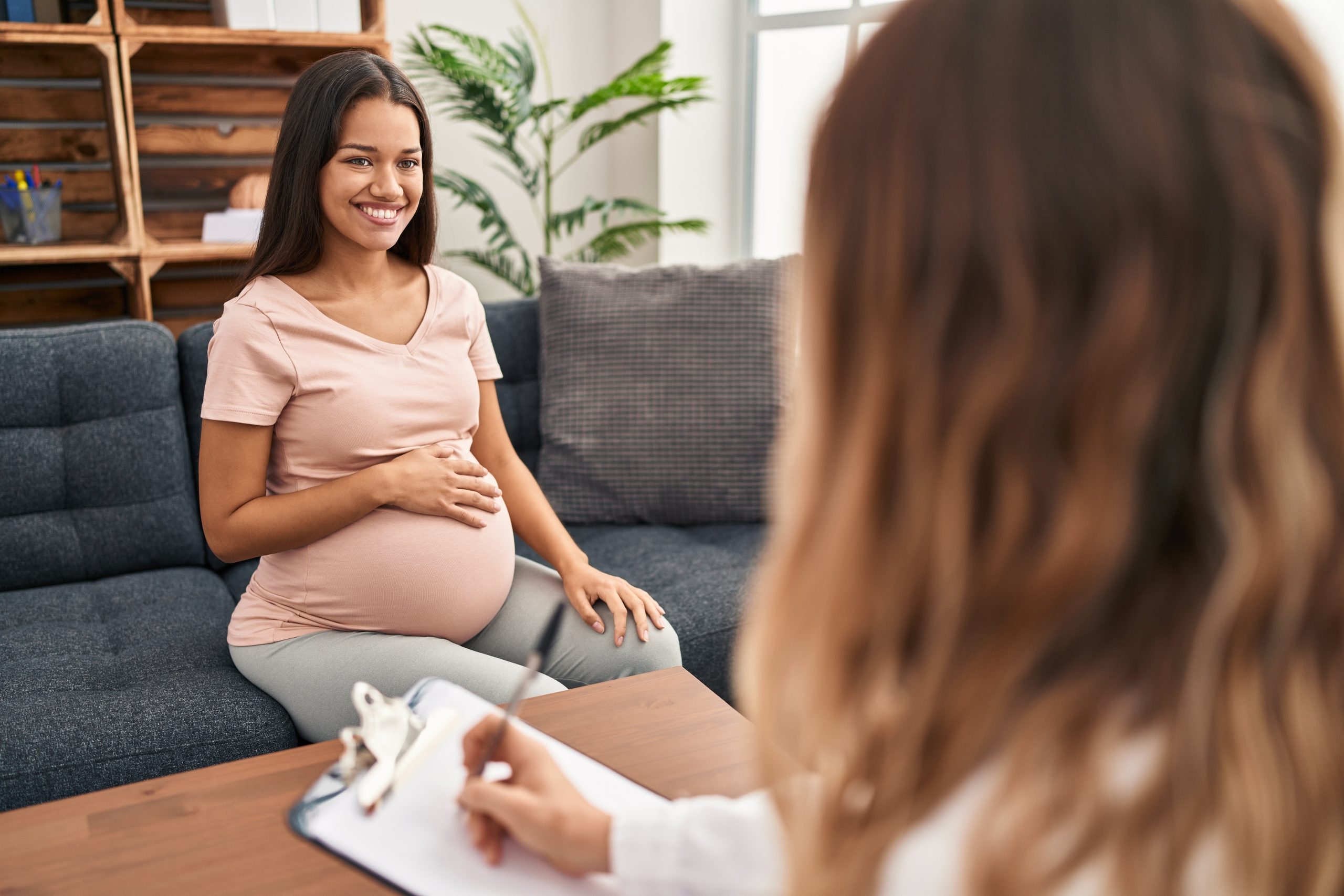 When you need unplanned pregnancy help you might not automatically think about giving baby up for adoption. But planning adoption is one of your choices. It's important to understand what putting a child up for adoption really means. We're all familiar with the term 'give baby up for adoption' or 'put child up for adoption' but it's better to say 'plan adoption' or 'make an adoption plan'. When you're facing an unplanned pregnancy and are considering the adoption option we want you to know that you're in control. It's your adoption plan – you're choosing what's right for yourself and for your baby. 
A pregnant/adoption plan can mean: 
100% confidential – we'll talk with you about what you want and help you make the best plan. We won't share your information with anyone you don't want to be included in the plan without your knowledge. 
Personal support – we're here for you and will walk alongside you the entire way. We can connect in the ways you prefer: by phone, text, email, Zoom, and in-person. We'll come to you, no matter where you are in Michigan. Our experienced staff will provide you with personal support.
Answering questions and providing resources – we want to make sure you know the facts about adoption. No matter the question, we'll make sure you have answers. And we can connect you with resources like help with living expenses, counseling, support groups, and mentors.
Pre-screened families – when you decide to put baby for adoption we'll help you identify the right adoptive home for your baby. We only work with pre-screened families who have already been approved for adoption.
Expenses paid – you don't have to worry about any costs related to planning adoption. In fact, if you need help with living expenses we can help with these too. 
Customized adoption plan – we want you to be confident in the plan that's just right for you. This could mean that you have an ongoing relationship with the adoptive family and with your child.