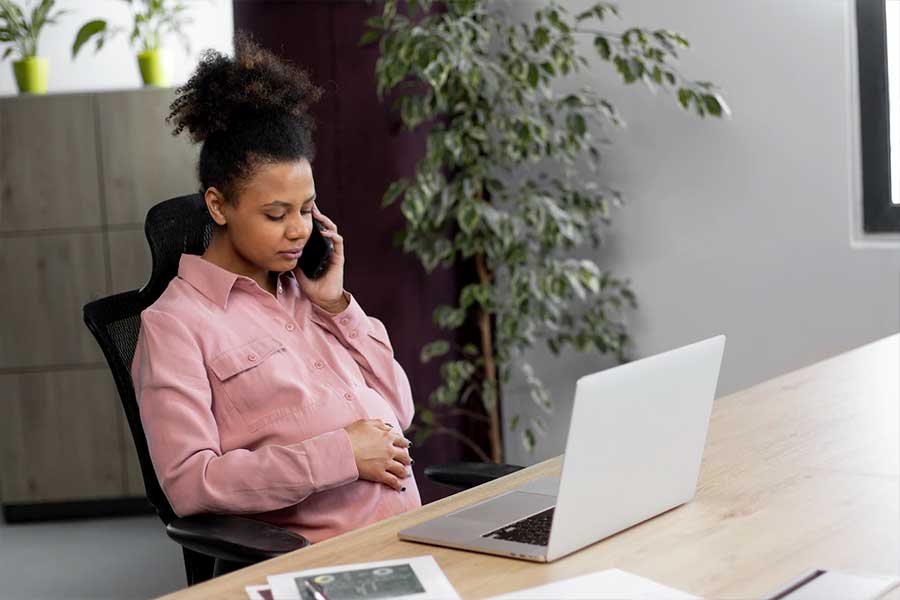 You can find a mention of women's rights in the news on a daily basis, and it might have you thinking about the adoption option more now than ever before. Until recently, it was commonly understood that a woman experiencing an unplanned pregnancy had three options: have the baby and parent the baby, have the baby and put baby up for adoption, or have an abortion. But with changes in abortion laws across the country, adoption is being considered in a whole new light.
Some key truths about adoption planning are these:
expectant parents are in charge; they can choose the best family for their baby!
adoption planning is a way to keep a relationship with your baby and to know how your child is growing and developing over time.
when making an adoption plan you can be confident that the adoptive family has been approved and qualified to become adoptive parents.
Adoption planning is not 'giving up my baby'. It's technically not even 'putting my baby up for adoption'. It is not something done because you don't love and care for your child. Rather it is 'making an adoption plan' that's just right for you and for your child. It might not have been your first choice, but adoption can be a wonderful way for your child to grow and develop to his or her fullest potential, while you pursue your hopes and dreams too.
If you are looking for information, we are a local adoption agency, a licensed Michigan adoption agency, an agency for Detroit adoption, Flint adoption, Grand Rapids adoption, Lansing adoption, and all of Michigan adoption. If you're considering adoption agencies in Michigan, look no farther than Adoption Partners of Michigan.