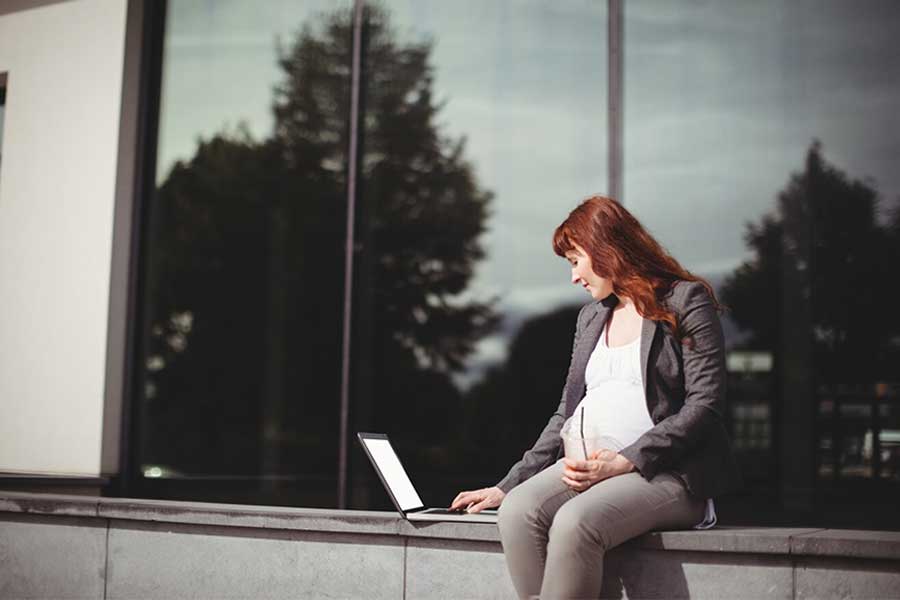 We hear it all the time: Shop local! Buy local! Support local businesses! There's even a dedicated shopping day in November – Small Business Saturday. Yet today's marketplace is national and even global. So, what does it mean to be local? When you search for adoption agencies near me, what do you expect to find? You're probably wanting to find adoption agencies in Michigan, agencies that are licensed, and have an actual, physical presence in Michigan.
As a local adoption agency, we think being local means living here, working here, and operating under local regulations. It means being geographically close, but more so it means being trusted, responsive, reliable, and accessible. When you're looking for Detroit adoption information, you expect to find an agency in Michigan, right? When you search for adoption agencies in Lansing, you assume the results will be adoption agencies in Michigan. This is so important if you are looking for an agency to help with your plan to adopt a child.
And if you are an expectant parent, it is vital that you have a local, Michigan adoption agency to answer all your questions when you're wondering 'should I put my baby up for adoption?' Now more than ever, if you are pregnant and not sure what to do, you need a Michigan agency that knows about the options available to you. If you are pregnant, adoption is an option! And only a local, trusted, licensed agency will provide you with the comprehensive care, guidance, and support that you deserve.
So, think local! Adoption Partners of Michigan is a licensed, trusted, and experienced Michigan adoption agency. We serve all of Michigan because we are right here IN Michigan. Contact us today. We will come to you, to meet in-person, or we can meet virtually online. Call, email or text 24/7 – because when facing an unexpected pregnancy and considering the adoption option you do not need to be alone.