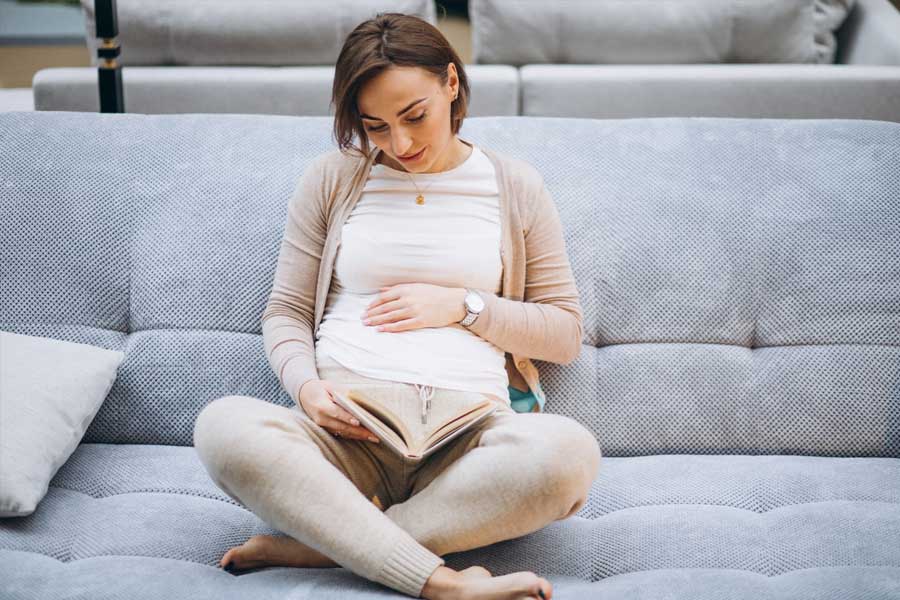 When faced with an unplanned pregnancy there are so many questions a birth mom may have. It can be overwhelming when a woman who is pregnant looks for help planning for her future and the future of the baby. She likely will have many feelings and questions. What will it mean if I put my baby up for adoption? Will I be able to be part of the process if I choose adoption? Can I choose the adoptive parents? What if I want to be a part of the child's life? Who do I talk to that can help me make a decision? How do I go about the process of adoption for my baby? If I talk to someone, is it confidential? Will I be forced into putting my baby up for adoption if I talk to an adoption caseworker? Will it cost me any money to talk to an agency about adoption? I'm pregnant and need help, where do I go?
Making a good adoption plan for your baby starts with having accurate information. It also starts with having a trusted local adoption agency to help you figure out what is right for you. You're not 'putting baby up for adoption' instead, you can be part of making a good adoption plan for the baby. Meeting with an adoption caseworker is free to a birth family. It is confidential and is not pressuring you, it is helping you through the process to make the right decision for you and for the baby. Being a part of your baby's life is a decision you make. Choosing the adoptive parents and what kind of openness you want is part of placing a baby for adoption and decisions you make.
Adoption Partners of Michigan serves throughout the state of Michigan. Whether it is in the big cities of Grand Rapids, Detroit, Lansing, Muskegon, Flint or a small town or anywhere across the state, we are here to help. It is vital to connect with a trusted and confidential professional willing to provide care and guidance. Reach out to us! The first step in making any decision is to get information and this is what we are here for.