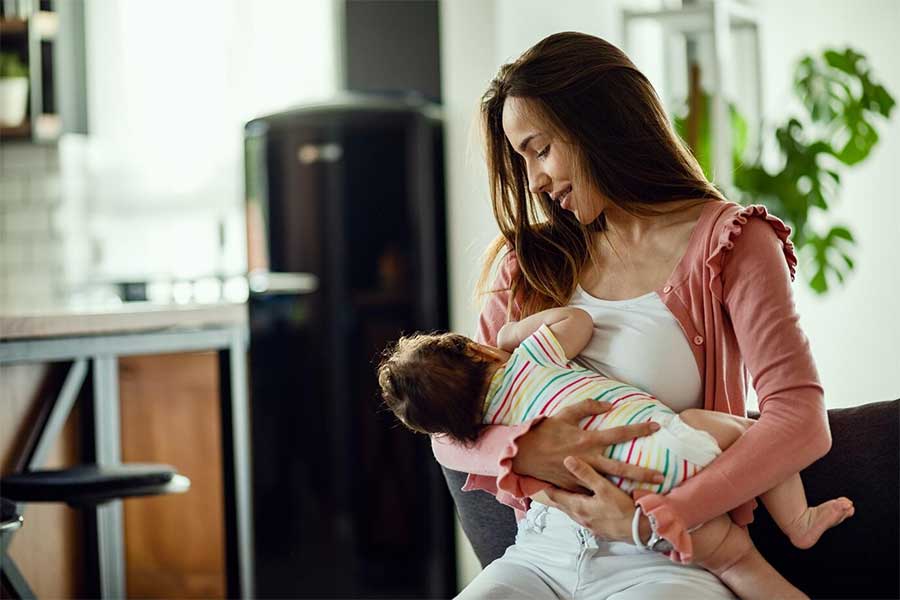 Have you thought about putting baby up for adoption but then immediately thought, I could never do that to my child!? This is such a common feeling! You are not alone if you are struggling with thoughts like this. Or maybe you think, my child will hate me if I put them up for adoption. This is a real fear that many expectant parents have when they are thinking about 'adoption for my baby'.
We are here to help you with these feelings! We are here to talk, and we can connect you with other people who already planned adoption for their baby if that's what you want. We know that these kinds of fears are real, but we also know that they are almost never the reality. As a local adoption agency, a licensed adoption agency in Michigan, we operate according to a higher standard. We make sure that the parents who are adopting children are ready to have an open adoption relationship with you, if that is what you want. We also make sure they will speak positively about you to your child as they grow up. It is so important that your child knows that you made a GOOD plan for them and for yourself! This way, they will love you and respect you.
We are sure that if adoption is right for you, then it will be right for your child too. And we know that you are courageous and that you care about your baby's wellbeing if you have even just started thinking about adoption. No doubt, it might be hard, but we know that by just wondering if adoption might be right, you are wanting to do what's best for yourself and for your baby.
Our motto is " No pressure. No judgment. Just facts." We want to help and support YOU. We will be your advocate if planning adoption is what you choose. If you are looking for a local adoption agency, we are here for you. As a Michigan adoption agency, we are only a phone call or text away, and we can meet in-person too – for adoption in Detroit, adoption in Flint, adoption in Lansing, adoption in Grand Rapids, and anywhere in between. Let's connect!
Let's connect!
Call :(989) 793-0000
Text :(989) 262-0032
Email: Info@adoptionpartnersmi.org