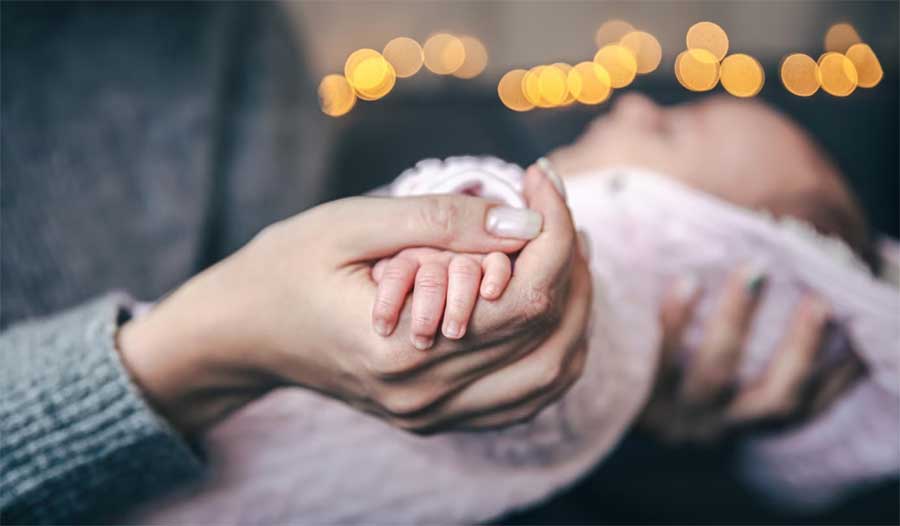 This is a great question. While the majority of adoption agencies in Michigan promote open adoption, it might not be what you want. Our motto, 'no pressure, no judgment, just facts' means that we walk alongside you as your advocate for whatever you envision when you think Should I put my baby up for adoption?
It starts with the first contact. We are here to connect, to answer questions, and to share information, no matter what form it takes. We can meet with you in-person, we can talk by phone or video chat, we can email, or we can simply text. Our priority is your comfort level and your confidence in us as experts in Michigan adoption. We want to connect with you no matter how far along you are; maybe you just found out you're pregnant and want to know your options; or maybe your baby will be born soon, and you want to know what it takes to put up baby for adoption; or perhaps your baby was already born and now you're wondering if adoption is still possible. No matter what, reach out to us!
You can choose the adoptive family for your baby if you want to. We only offer preapproved, highly qualified adoptive families, who are prepared for an open adoption relationship with you, if that's what you want. But maybe you aren't sure, or you know you don't want openness. That's ok too! You can plan for as much or as little contact with your child and the adoptive family as you want. In the State of Michigan, you can even choose a confidential adoption utilizing the Safe Delivery of Newborns law (https://www.michigan.gov/mdhhs/safety-injury-prev/safe-delivery). No matter what you choose, you can be sure that working with Adoption Partners of Michigan means that your baby will be loved and cherished by an adoptive family who wants what is best for him or her as well as for you.
If you are searching for adoption agencies in Michigan or specifically wondering about Adoption in Grand Rapids, Adoption in Detroit, or anywhere in between, we are ready to help you in whatever way best serves you. As a local adoption agency that serves all of Michigan, we have someone ready to help you if you are in Wayne County, Macomb County, Oakland County, Genesee County, or no matter where you live in Michigan.
Let's connect!
Call :(989) 793-0000
Text :(989) 262-0032
Email: Info@adoptionpartnersmi.org