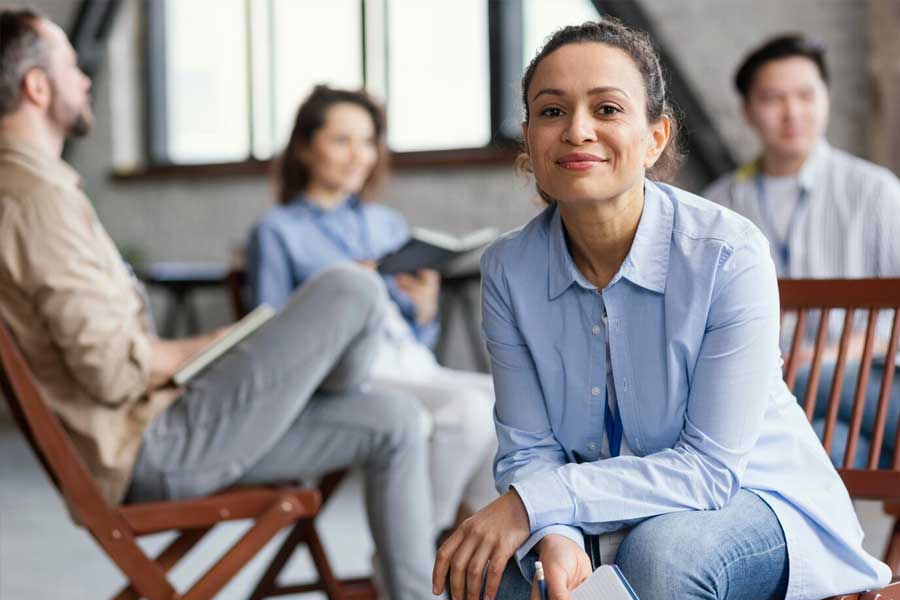 Modern adoption planning involves creating a personalized adoption plan that meets the needs and desires of everyone involved, including the child, birth parents, and adoptive parents. Adoption Partners of Michigan is here to help with private adoption in Michigan. We are an Adoption Center that provides support and resources to everyone involved in the adoption process.
Our caseworkers play a vital role in our local adoption agency by facilitating the adoption process, assessing and supporting potential adoptive families, and ensuring the well-being of the child throughout the process. They also provide support to birth parents and adoptive families before, during, and after the adoption is finalized.
As experts in Michigan adoption, we follow best practices by having separate caseworkers for adoptive parents and birth parents to ensure that everyone receives support and attention throughout the process, while also maintaining appropriate boundaries. And our caseworkers are located throughout Michigan. So, whether you're looking for Michigan adoption services in Detroit, Flint, Saginaw, Grand Rapids, or anywhere in between, we are here for you.
If you are looking for unplanned pregnancy help, or considering, 'should I put my baby up for adoption?' you will find private adoption agencies ready to help. And for adoption in Michigan, there is no agency better equipped to walk with you than Adoption Partners of Michigan. No Pressure. No Judgment. Just Facts.
Let's connect!
Call :(989) 793-0000
Text :(989) 262-0032
Email: Info@adoptionpartnersmi.org