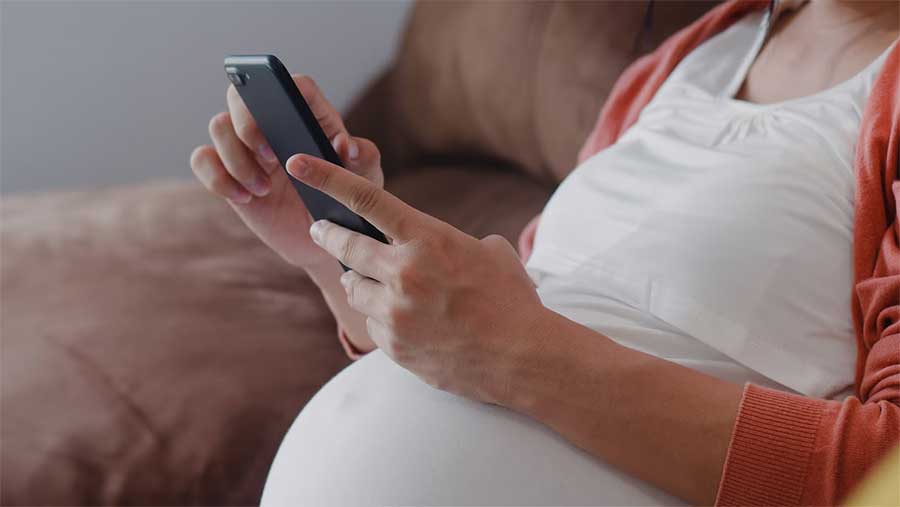 If you're thinking 'should I put my baby up for adoption?', you are going to want to find the best adoption agency in Michigan. But what should you be looking for in an adoption agency?
Experts in Adoption
…a licensed adoption agency, held to the highest standards – we care about YOU
Here at Adoption Partners of Michigan, we are a licensed agency and are experts at what we do. With over six decades of combined experience, our caseworkers and adoption specialists will guide you each step of the way. We specialize in helping you make an adoption plan that's right for you.
A Local Adoption Agency
…we have a reputation of being the best, local, Michigan adoption agency
When making a plan to place baby for adoption, it's important that you work with a local adoption agency that has experience throughout Michigan. Our caseworkers can meet you wherever you are in the state. We have facilitated adoption in Detroit, Grand Rapids, Lansing, and many more cities in the Mitten state.
An Agency That Puts You First
…and gives you all the information you need to make the decision that's right for you
Our motto at Adoption Partners of Michigan is, "No Pressure. No Judgment. Just Facts." We put the needs of expectant parents and their babies first. This is what makes us the best adoption agency in Michigan. Some adoption agencies simply want to know, "Are you going to give up your baby or not?" We encourage you to do what's best for you and for your baby and are here to help you along the way. If you decide to place your baby for adoption, we will help with all the details to make it as smooth as possible for you. If you decide to parent, we will celebrate that decision with you. No matter what agency you choose, make sure it's one that's focused on your needs and your baby's needs.
Let's connect!
Call :(989) 793-0000
Text :(989) 262-0032
Email: Info@adoptionpartnersmi.org