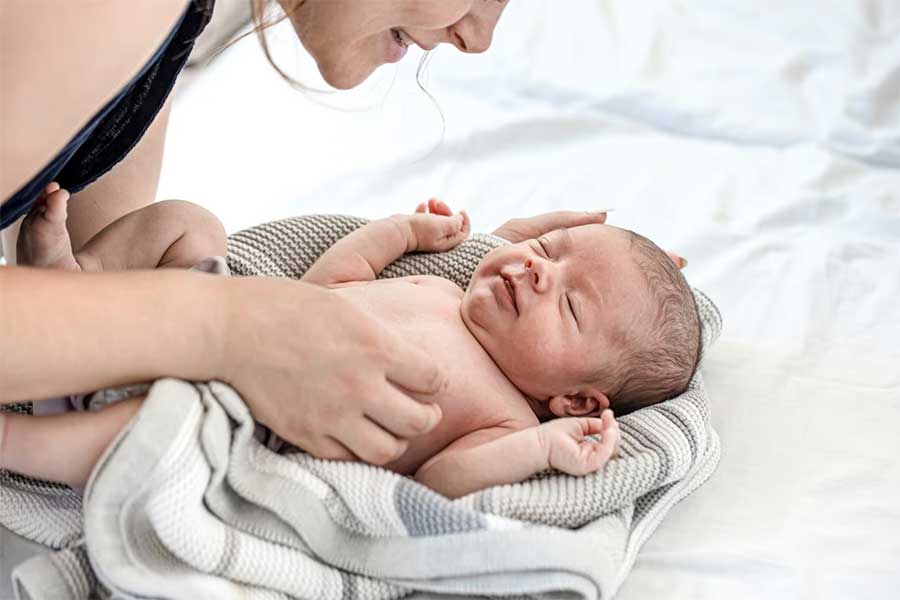 It's sometimes referred to as safe surrender, safe haven, anonymous adoption, or even the baby drop-box law. The Safe Delivery of Newborns adoption option in Michigan is a legal way for birth parents to place baby for adoption safely and confidentially, ensuring the well-being of both the mother and the child. For anyone considering, 'should I put my baby up for adoption?' or maybe thinking, 'I'm pregnant, considering adoption' it is so important to know your adoption options, for a safe, legal adoption in Michigan.
Under Michigan law, a birth parent may surrender her newborn for adoption within 72 hours of birth, with no questions asked. This provides a safe and confidential option for parents who may be facing difficult circumstances, such as financial hardship, medical concerns, or lack of support. Safe Delivery adoption provides peace of mind for birth parents, knowing that their child will be placed immediately into a safe, loving home and will have access to medical care and other necessary resources.
Safe Delivery Adoptions in Michigan are handled only by licensed adoption agencies in Michigan, who work to ensure that the best interests of both the birth parent and the child are met. Pre-approved adoptive families receive support and guidance throughout the process, from the initial stages of adoption planning to the legal finalization of the adoption.
If you are interested in learning more about Safe Delivery adoption in Michigan, whether you're a healthcare provider, or a parent looking to 'give my baby up for adoption' reach out to Adoption Partners of Michigan. Safe Delivery adoption in Detroit and throughout all of Michigan is becoming more and more common. We're your local, Michigan adoption agency. We are here to help – no pressure, no judgment, just facts. For more information on Safe Delivery, check out our webpage: https://adoptionpartnersmi.org/safe-delivery/