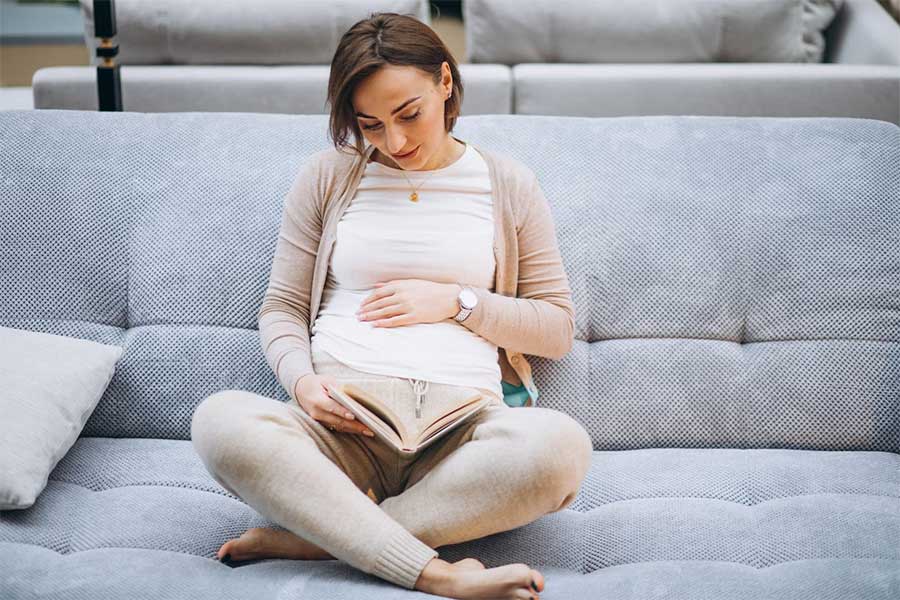 If you've been wondering what it looks like to 'place my baby up for adoption' Adoption Partners of Michigan can help! Adoption planning is a positive choice and Adoption Partners of Michigan offers modern adoption options. YOU have the freedom to choose the very best family for your baby. We can help you find the best married or single parents, heterosexual, or same-sex couples – it's your choice.
STEP ONE: Learn About Adoption. Call (989-793-0000) or text (989-262-0032) Adoption Partners of Michigan – we are an adoption agency in Michigan! We will provide you with information and support as you decide if an adoption plan is right for you.
STEP TWO: Create an Adoption Plan. Your adoption specialist will help you create a plan based on your wishes and what you envision for your child. You can choose the adoptive family, determine how much contact you will have after the adoption, and make a plan for when the baby is born.
STEP THREE: Choose the adoptive parents (if you want to). Adoption Partners will provide you with profiles of hopeful parents who may be a good match for you. Once you choose an adoptive family, we will help you get to know them if you wish. You are in control of what the relationship looks like.
STEP FOUR: Plan your Baby's Birth. Your adoption specialist will help you plan your hospital stay and your personal requests while you are at the hospital. Your caseworker will be available when you give birth and will handle everything adoption – related.
STEP FIVE: Placement & Post Pregnancy Support. We will take care of the legal process and assist you through it. After the baby is born, we are still here to offer support, and will remain connected with you after your adoption plan is complete, for as long as you'd like.
We are a local adoption agency serving ALL of Michigan – we are the adoption agency near you! If you are searching for adoption agencies in Michigan, you have a choice, and you have autonomy in choosing the modern adoption plan that's right for you.
Let's connect!
Call :(989) 793-0000
Text :(989) 262-0032
Email: Info@adoptionpartnersmi.org