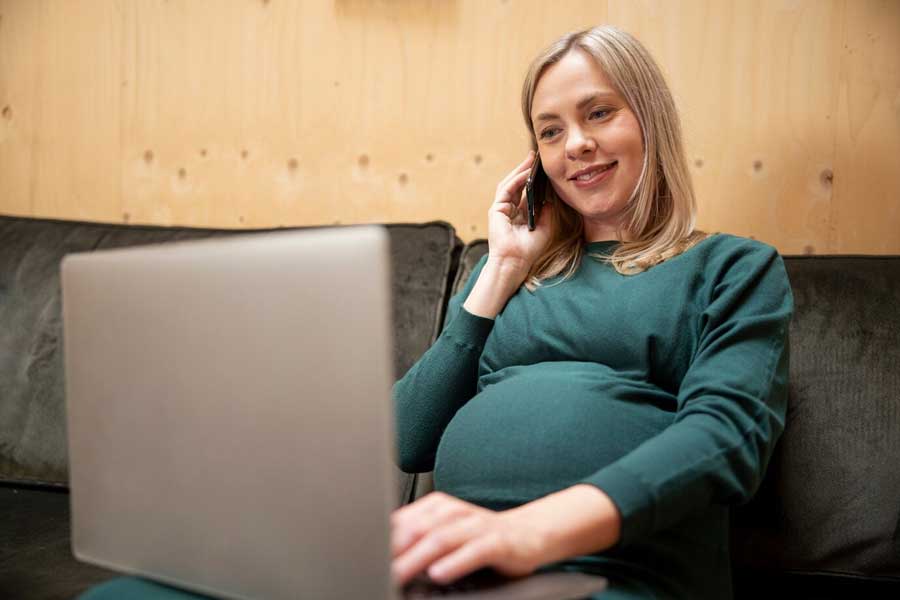 If you are in Michigan and wondering, "Should I place my baby up for adoption," it is important to choose a reputable local Michigan adoption agency. At Adoption Partners of Michigan, we have a reputation for excellence in the adoption community.
We offer a wide range of adoption options, including both open and closed adoptions, and we work with birth mothers to create a personalized adoption plan that meets their individual needs.
We understand that adoption is a difficult decision, and we are committed to providing compassionate care to pregnant women throughout the adoption process.
If you are considering the option to place baby up for adoption and considering adoption agencies in Michigan, it is important to choose a supportive agency. Adoption Partners of Michigan is a wonderful agency for birth mothers who want to explore their adoption options. We serve all of Michigan, including adoption in Detroit, adoption in Flint, adoption in Grand Rapids, and the rest of the state. We look forward to answering any questions you have in a non-judgmental way: we are here to serve you.