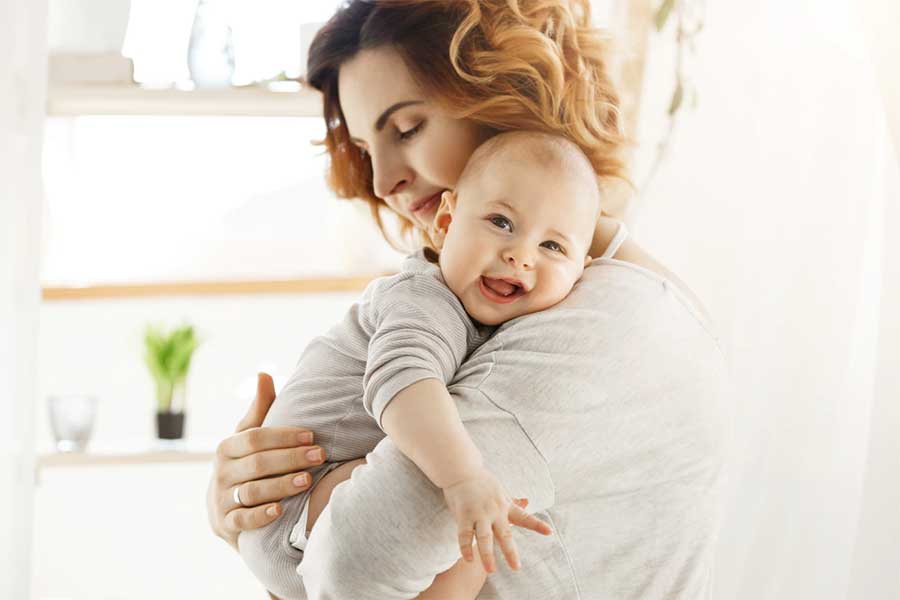 Open adoption is one of the positive choices a birth mother or birth father can make for themselves and their child when asking themselves, "should I put my baby up for adoption?" With modern adoption, birth mothers and/or birth fathers can have a relationship with the adoptive family and their child if they wish to. The birth parent(s) who are pregnant considering adoption can choose the adoptive family and the two can develop a relationship together. They may even have contact with each other before the baby is born. After the baby is born, birth parents can choose to maintain a relationship by receiving letters and pictures regarding the child, some may wish to have scheduled visits.
Open adoption relationships can benefit everyone. The birth parents can have a relationship with the adoptive family and can see the child grow and develop. What we love about modern adoption is that the expectant parents who are planning adoption for their baby can choose the situation that feels right for them. There is no discrimination in modern adoption. She has freedom and autonomy to choose a heterosexual or same-sex couple, or a single parent.
An open adoption relationship can give a birth mother and/or birth father:
A sense of peace regarding her/his decision to place their child into a loving adoptive family
A feeling of connection to the child and adoptive family
A comfort in knowing that their birth child will always know them
The knowledge that the child is growing-up healthy and happy
The chance to tell their birth child his/her adoption story and their reasons for placing him/her into an adoptive family
The possible benefits of an open adoption for your child include:
An increased sense of identity and security
Connection to his/her background
Better understanding of the reason behind placement
Link to birth mother/father and possible birth siblings
Access to additional medical information
A strong support network
Benefits of an open adoption for adoptive parents:
Relationships that can create valuable lifelong connections for the adopted child and themselves
Access to additional medical information / additional biological family members
More likely to feel well prepared for the adoption with knowing the birth parents
A sense of affirmation and love that they were chosen by the birth parent(s)
For more information on placing a child for adoption, or open adoption options reach out to Adoption Partners of Michigan! If you are looking for adoption agencies in Grand Rapids, look no further than Adoption Partners of Michigan – we are here, a local adoption agency.