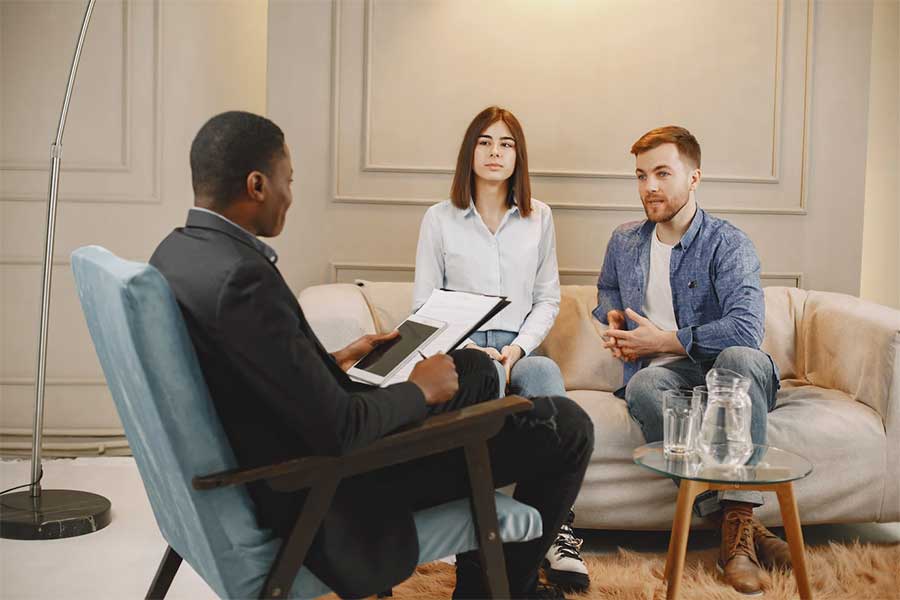 Even if you're just starting to think about adoption to grow your family you've probably heard that you'll need a home study. But what is it? A 'home study' is what the 'adoptive family assessment' is commonly called. There are state-specific requirements for a home study and in most cases, you'll need an approved home study before you can adopt a child.
You will start by working with a caseworker who will meet with you for several interviews. Topics of discussion will include why you want to adopt, how you're prepared to parent a child, your family history, your career history, your lifestyle, and your marriage relationship. You'll need to have positive personal references, completed medical forms, background checks, and employment/income verification. You'll also need to complete some hours of adoption-specific education. It sounds like a lot of work, but your caseworker will guide you through it and you'll end up being more fully prepared and ready for adoption than you thought possible. Once you have an approved home study you can take the next step in your adoption process.
At Adoption Partners of Michigan, we work with home study-approved families who are seeking an adoptive placement through our agency, and we can also provide home studies for applicants wishing to adopt through another agency. We are experienced in providing international home studies, home studies for an out of state adoption, embryo adoption home studies, and home studies if you're working with an attorney. We can also complete adoptive home studies, if needed, in surrogacy situations.
Adoption Partners of Michigan is a licensed agency that can provide home studies anywhere in Michigan. We cover your area if you need a home study in Grand Rapids, a Detroit area home study, a home study in Lansing, or anywhere else in Michigan – we have experience completing west Michigan home studies, northern Michigan home studies, and home studies in southeast Michigan. We have a team of experienced home study caseworkers across the state, making Adoption Partners a Michigan adoption agency near you, no matter where in Michigan you are. Contact us if you need a Michigan home study!