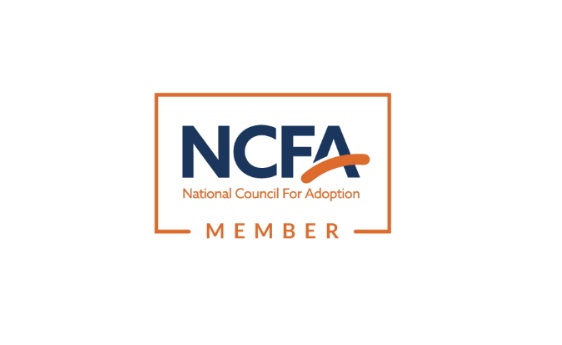 At its core, NCFA focuses on "adoption and the human right to a permanent, loving, family".
NCFA membership helps to ensure agency adherence to "the highest ethical standards in adoption practice." At Adoption Partners, we share NCFA's vision of "a world in which all children everywhere have nurturing, permanent families".
Adoption Partners is a licensed adoption agency committed to ethical adoption practice. Birth parents can be sure that Adoption Partners' adoptive parents have been verified and approved for adoption.