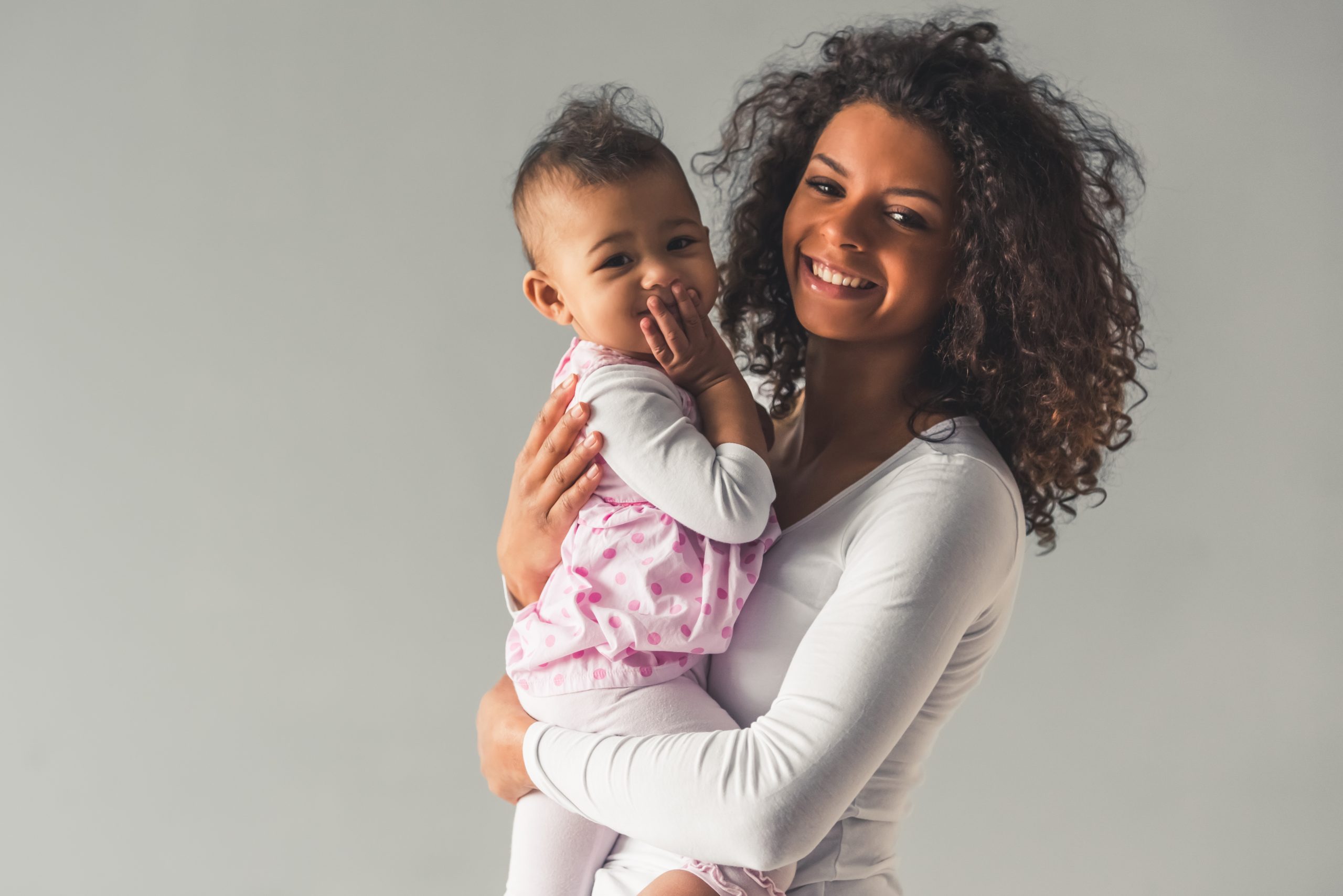 Mother's Day and Birthmother's Day are this coming weekend. To help you prepare, we compiled some adoption-related thoughts.
Consider the experience of the birthmother. When she is facing an unplanned pregnancy and thinking, "Should I give my baby up for adoption?" she's thinking of the wellbeing of her child. Some ways to honor her might include: 
–send a personalized card; acknowledge her experience, her courage, and her mother's heart
–give a homemade gift; something made by the child she placed for adoption is so special
–pamper her; consider a massage, a pedicure, or a manicure
–send flowers or plant a tree to commemorate the beauty in her
For adoptive moms, parenting the child you've longed for as your own is your heart's desire. Consider how much your adopted child has learned from you, is positively impacted by you, and is uniquely nurtured by you. You're the 'lucky one' who gets to raise this wondrous child! Even when it's hard, you love unconditionally.
For hopeful waiting moms, this time can be hard. You're reminded again that you do not have a child in your arms quite yet. The path to motherhood hasn't been an easy one. Yet you're trusting, hoping, and waiting. 
With your adopted child, retell his or her adoption story. Talk about his or her birthparents. If you're inclined to, pray for them. If you can communicate with them, reach out now – send a letter or give them a call, maybe plan a visit. Let your adopted child know how much you care for their birthparents. Talk about the positive traits of your child that he or she inherited from the birth parents… maybe it's his precious smile or laugh, or the way she cares for pets, or something else. Whatever those traits are, they are part of what makes your child unique and special.
And use this time as an opportunity to show appreciation and gratitude for the mom-like influences in your life…. Maybe it's your elderly neighbor, an aunt, a teacher, your friend's mom, maybe a dad who nurtured and cared for you like a mom. 
Whatever your situation, consider what it means to be a mother. Take some time to truly see the beautiful qualities in others and honor them. And then reflect on the ways you can likewise invest in the lives of children. Maybe you do this because you're a mom. But even if you're not, you can find ways to nurture, love, encourage, and delight in the deep and meaningful relationships you have with those around you.
To the Moms Who Are
To the Moms who are struggling, to those filled with incandescent joy.
To the Moms who are remembering children who have died, and pregnancies that miscarried.
To the Moms who decided other parents were the best choice for their babies, to the Moms who adopted those kids and loved them fiercely.
To those experiencing frustration or desperation in infertility.
To those who knew they never wanted kids and the ways, they have contributed to our shared world.
To those who mothered colleagues, mentees, neighborhood kids, and anyone who needed it.
To those remembering Moms no longer with us.
To those moving forward from Moms who did not show love, or hurt those they should have cared for.
Today is a day to honor the unyielding love and care for others we call 'Motherhood,' wherever we have found it and in whatever ways we have found to cultivate it within ourselves.
– Hannah Kardon, Pastor at Elston Avenue United Methodist Church